Tax consultancy in Mallorca with more than 25 years of experience
Confialia Asesores de Empresa is a professional firm founded in 1994 with a multidisciplinary team of tax experts, accountants and economists. They and more than 25 years of experience in the world of advising companies make that we can solve any incidence in your business always with high levels of quality.
Experts in corporate tax consulting
Contact your tax advisor so that they can arrange a meeting during which your tax needs can be detected. From that moment on, our professionals will accompany you day by day applying the appropriate preventive advice, with the aim of avoiding penalties and achieving the highest tax benefit always within the current legislation .
We have specialists in tax consultancy for SMEs.
If you are an SME owner and need a tax advisor or an advisor specialized in finance, do not hesitate to contact us so that our experts can perform an initial tax audit to advise you based on evidence.
The tax consultancy for the self-employed you are looking for
We adapt our services to the needs of each person. If you are self-employed, leave the fiscal and tax management in the hands of specialists so that you can dedicate yourself to the daily management of your business.
Experts in business start-up consultancy in Mallorca
Tax advice is important from the choice of the legal form of the company until the closing of the company. For this reason, our tax advisors in Palma de Mallorca will help you to create and manage your company to achieve the highest possible tax savings, always within the Spanish legal framework.
Team of specialists in company incorporation consulting
Once we have selected the legal form that suits you best, we adapt your company to the current tax regime, taking into account all the fiscal aspects of the business. Once we have formed and presented the tax framework to follow, we outline a tax strategy always looking for the benefit of our client .
We offer advice on the incorporation of companies
Our tax advisory services offer solutions for companies, groups of companies, business groups and holding companies, etc. We adapt to each client in order to minimize the tax impact. In addition, our tax advisors in Mallorca are specialists in company restructurings and company mergers .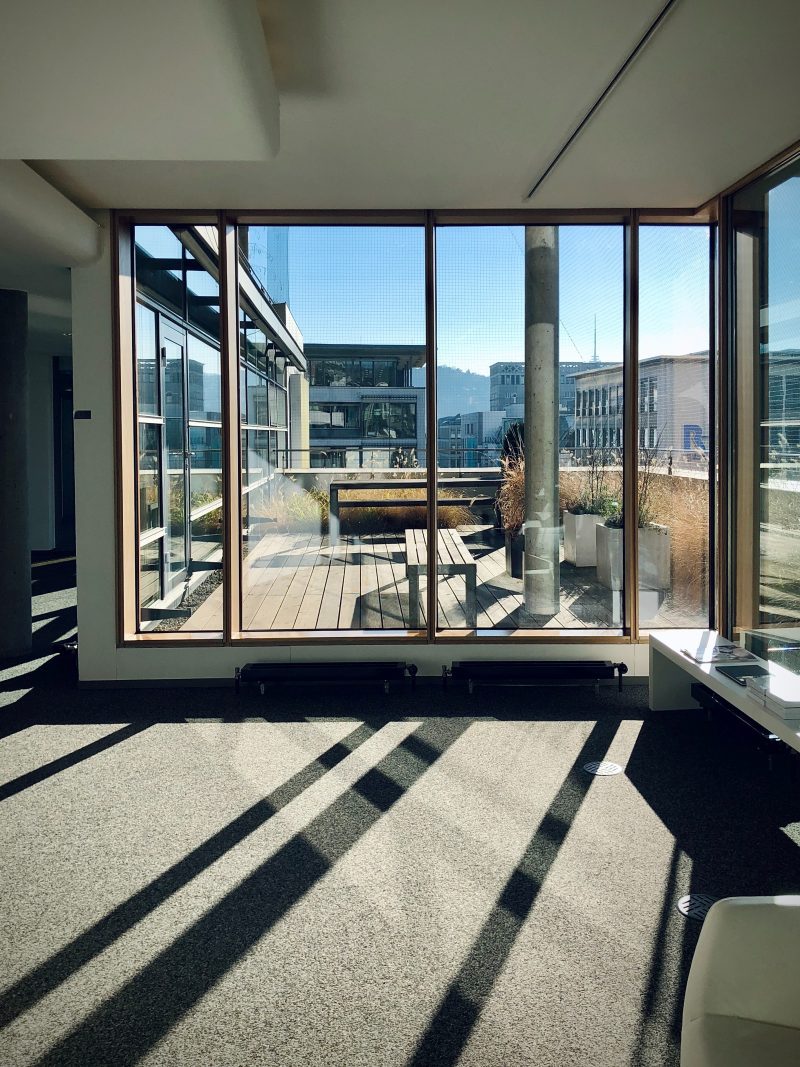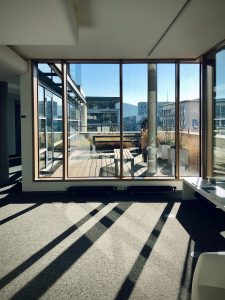 Please fill out the form below so we can help you.
The best tax advisory services tailored to your business
We offer tax consulting and management services with high quality standards. In Confialia we adapt to the tax burdens in a way that allows us to make a preventive management of taxes. We offer tax management services (declaration of income and expenses, tax returns, ...) and tax consultancy. Here are some of the services we can offer you:
Advice on tax inspections

Inheritance and Testamentary Gift Tax

Intra-community transactions

Management of company accounts
Specialized tax advice for each type of company
All of us at Confialia share a passion, advice. Our tax advisory services for companies, SMEs and freelancers cover the needs of all types of business.
What is the price of tax consultancy in Mallorca?
At Confialia we do not understand tax consulting fees. We believe that the first thing is to collect all the tax information to create an individual framework for the client and offer a budget fully tailored to their needs. In this way we get the right service that provides maximum legal certainty.
We take care of your company's tax management.
It is important to have an adequate management to comply with the maximum neatness with the tax obligations. Through tax consulting, we can help you save taxes always within the current legal and fiscal framework .
Rely on tax planning and advice to prevent events
A good preventive tax strategy allows us to anticipate the tax impact that your business will receive. Having a good advice on tax obligations can be very useful when it comes to achieve tax savings.
Your tax advisors in Majorca also with administrative services
The tax agency, as its name suggests, is one that is responsible for managing all tax payments, AEAT filings, VAT filings, etc.. Accompanying these services of tax declarations with tax advisory services will make you have no worries in any of the fiscal aspects of the company.
The tax consultancy you need for your business
We know that running a business requires a lot of time and dedication. For this reason we have created a tax consulting service that will allow you to dedicate yourself to what is really important in your day to day life and to your family. Our best professionals will take care of the accounts of your company and will leave you all the fiscal information so that you do not miss any detail of your business.
Tax consulting and management solutions for your business
Presentation of the different IRPF (Income Tax) Forms

Presentation of local taxes IAE, IBI, ...

Declaration for direct estimation

Income and expense statement

Management with public agencies
Specialists in tax consultancy for companies and self-employed individuals.
In order to be able to delegate something as important as tax obligations, we put at your disposal the best tax and fiscal advisors in Palma de Mallorca who have extensive experience.
We have years of experience in providing tax advice to companies and self-employed individuals.
Our more than 25 years accompanying our clients have allowed us to offer an excellent tax consulting service for companies, SMEs, self-employed or business groups and holdings. If you are a professional with attention to detail, a proactive attitude and ambitions, we will be happy to contribute our years of experience to improve your quality of life and that of your business.
The benefits of tax consulting for your company
Having a good tax advice can bring a great number of positive things to your business. From the beginning, our tax advisors will help you to adapt your company to the tax regime that best suits you, always looking to the future. Together with a good accounting work you will get your company's accounts organized and thus facilitate the presentation of the different official models before the Treasury . In addition, with the help of preventive work we can anticipate the future tax burden and you will be able to make decisions with a prudent margin of time.
Specialists in tax consultancy for companies and self-employed individuals.
Regardless of whether you are a self-employed, a company, a group of companies, a holding company or simply want to delegate the tax obligations of the family business; do not hesitate to count on the help of our tax advisors.
We offer tax and accounting consulting solutions for a comprehensive service.
We offer a wide range of services that allow us to cover all the fiscal aspects of your business . Among which are:
Restructuring of companies

Inheritance and gift tax and estate taxes

Tax assessment calculation

Advice before a tax inspection

Taxation of real estate transactions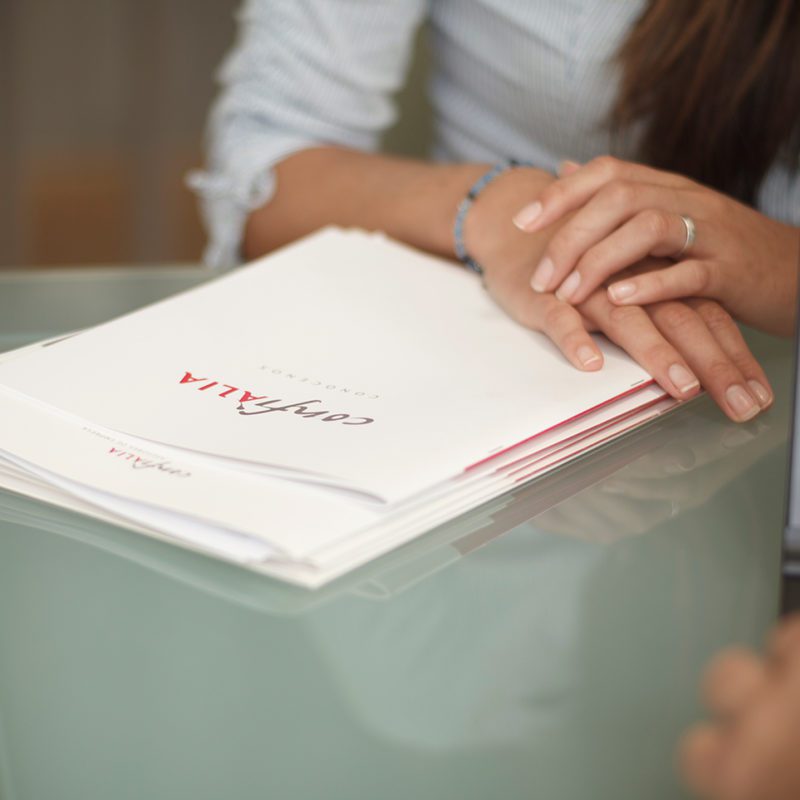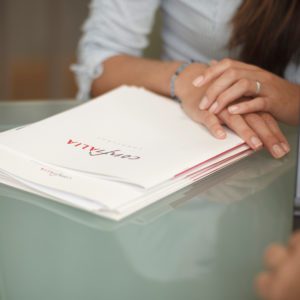 Tax and fiscal consultancy Mallorca that takes care of the day to day running of your company.
We will be happy to meet with you, either digitally or our favorite way; in our offices. An extended conversation with one of our experts over a cup of coffee is one of the best solutions to listen to your needs and offer you the services you require.